It's no secret that I LOVE my editor. One of the most common questions I'm asked is how I send my editor photos. This is a totally reasonable question considering most photographers shoot over 100GB of photos a wedding, and I'm here today to tell you all about my editing workflow and how I work with my editor!
Why I Outsource My Editing
Being a business owner and working in the wedding industry are two things I love. I have to admit though, my least favorite part of the job is editing. I can barely watch more than one episode of a show in one sitting, let alone edit 1200 photos from a wedding in a timely manner. I've been outsourcing editing long before I made the leap to full time and I haven't looked back. Ever. Hiring an editor not only helps me stay on top of a heavy workload, but it gives me the freedom to focus on the things I do love – like building relationships and creating content for couples and other creatives!
I found my editor, Kelly, on a website called Edit Source. We had a consultation together and started our trial run, and she has been with me ever since. That was two years ago, y'all! Someday I will make my way to South Carolina to hug her in real life. To say she has been a blessing to my personal and business life would be a complete understatement.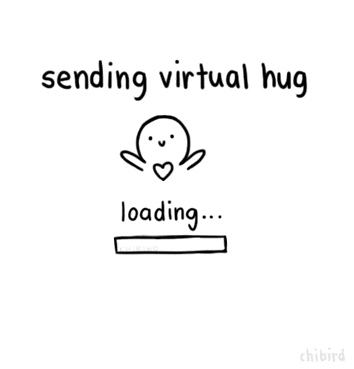 I frequently get asked questions about what my workflow looks like with an editor. Keep reading for a full step by step of what the process looks like!
The Editing Workflow
Edit Reference Images
Once my culled images are in their appropriate Lightroom Catalog, it's time for me to edit my reference images. Reference images are images throughout the shoot/ wedding that my editor uses as "guide" for the unedited photos. Typically, this is about 10% of the photos and includes at least one photo in each location/lighting scenario. I mark these edited photos with the green label so my editor can find them quickly!
Export Catalog
Quick note – your editor may have a different process for you, so make sure you ask!
Once my reference images are edited, it's time to export the catalog. To do this, I go to to File > Export As Catalog… Once I click that, I choose my desktop and name it something that is helpful to my editor. Typically thats something like "12/29/18 Wedding". Next, I make sure that the "Export Negative Files" box is unchecked, and both the "Build/Include Smart Previews" and "Include Available Previews" boxes are checked (if you use one Lightroom Catalog for multiple shoots/weddings, you will also want to make sure those photos are selected and that top box is checked!). It's export time!
Compress Catalog & Send
After the export process is complete, I want to compress the newly created catalog folder and send it to my editor via a shared Dropbox folder. To do this, I right click on the catalog folder that is now on my desktop, and click compress. This will create a zip file of your catalog. Last but not least, I drag this to the correct folder in Dropbox. My editor will get a notification that there is a new file there, and then she gets started!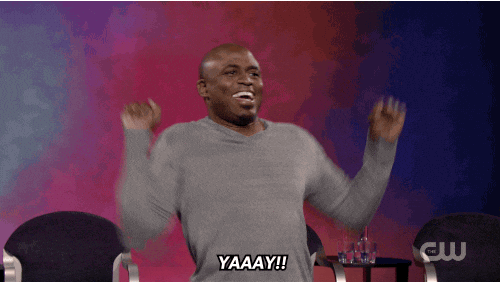 The Final Step: Import Edits
In a few days, I get a notification that I have a new file in my Dropbox folder with the edited catalog. This comes in the form of a zip file, so I start by unzipping the file and dragging it to my desktop. I then open the Lightroom catalog that I worked on before (not this new one!), and click on File > Import from Another Catalog. A pop up box will open, and you want to select "Replace: Metadata and develop settings only" and uncheck "preserve old settings as virtual copy". Thats it! After you click import, the edits will be imported to the catalog. Then, I export the images and upload them to a gallery!
So, are you ready to take the plunge and outsource your editing? Trust me, you won't regret it! 🙂
WANT TO STAY UP TO DATE ON MORE PHOTOGRAPHY EDUCATION? SUBSCRIBE TO OUR DES EDUCATION NEWSLETTER!